District Business Societies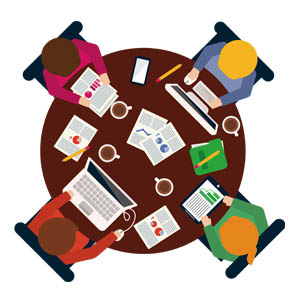 Business society is being created flat form to assemble entrepreneurs of Small Enterprise Development Division. In here entrepreneurs can present their own problems, and they can get various solutions, ideas for their business and they can obtain marketing opportunities also. This is carrying out under full supervision of SED officers, therefore SED is being organized various programmes to uplift sociability of entrepreneurs.
In here mainly entrepreneurs work for their own wellbeing. They are continuing membership fee as their own fund, and they are giving theses fund as loan for their society members to develop their own businesses. Not only that they are organizing fairs, and entrepreneurship development activities under guidance by SED officers.